on Wed Aug 23, 2017 12:56 pm
Everything here will be described what will be coming in the new patch released at Aug 24th.
- Added a censor function, to prevent most times the insults between players. Although it can be obfuscated, it will atleast prevent the harsh bad words. This system also censors in Spanish language. The curse word will be masked with *** symbols.

- Added an emoji sound system, giving the ability to play sounds when players are typing the most familiar emojis in VCMP such as

, :'(,

, etc. This system however works with emojis with a text length of 2 characters, meaning that ";-;" emoji won't work.

- Added a rank system, ability for players to show off your friends with an incredible rank you earned from kills. This includes rank tag next to your name when you are chatting. Unfortunately, players with level 3+, tags will be defined as your status tag. Including a /level command to know the player's rank. It will play a notification sound once you unlocked that rank. The rank chart is listed here.

- Implemented a system that work most times, a death evade detection system (DED in the chat). This system will have the ability to detect players with the three majority death evades; quit, pause, and crash evading. Once a player death evaded, the system will announce in the chat & warn him to prepare for a permanent ban. The player only has 2 chances (2 warns for a perma ban). This system not only detect death evaders, but also describes players around the rulebreaker as witnesses, listing their names. Although this system will punish rulebreakers, you still have to report it to the forum.

- Finally implemented a vehicle system, coming with 2 shared owners, and custom vehicles with a ridiculous price. Probably in the next patch, I might add 4 shared owners to decrease full slots.

- Added some skins, which they need to be unlocked from the Black Market (/blackmarket). These skins are from GTA V and lV (Michael, Trevor, Franklin, and Niko Bellic) and the other one is Duke Nukem.
_________________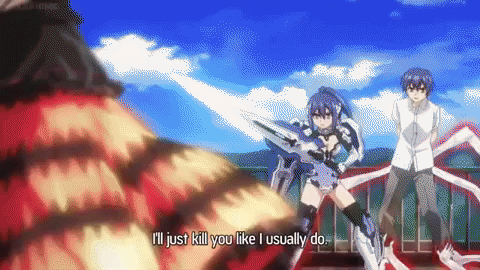 Permissions in this forum:
You
cannot
reply to topics in this forum