on Wed Jul 26, 2017 2:23 pm
Hey dark

i registered ;v i just made this topic due this
Server Staff
Im not from argentina -.- im from guatemala xD.
ok thats all :v and wanted say hello too

so no need to lock i guess.
on Thu Jul 27, 2017 4:50 pm
Ok, thank you for registering c: I updated the Server Staff topic, thank you for reminding me.
_________________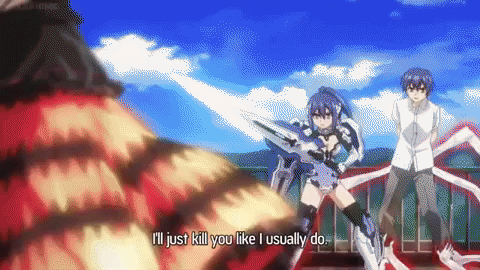 on Wed Aug 23, 2017 2:29 pm
:c i forget to respond xd. anyway xd all locked here :c i cant do spam
on Wed Aug 23, 2017 5:22 pm
If you won't, you won't. Locked. Nice to see you again btw.
Permissions in this forum:
You
cannot
reply to topics in this forum