on Mon Jul 10, 2017 4:28 pm
- Fixed the account system. Anybody who were using [] tag are now permitted.
- Double Massacre fixed.
- Gun Game added.
- Added (/agetcar, /blackmarket, /exitmarket, /purchase) and fixed some commands.
- Anti-Rocket Glitch system installed.
- Blackmarket are now been added. Players are now permitted to purchase the custom weapon due to their op'ness.
_________________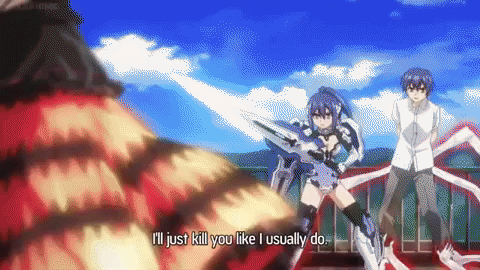 on Fri Jul 14, 2017 11:51 pm
Quick update:

- The Black Market will also support the new vehicles for sale as well. Therefore, try saving up more money, cuz we have special vehicles you won't believe your eyes.
_________________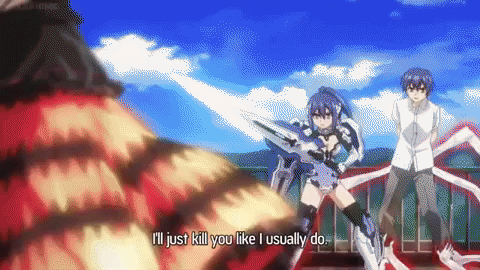 on Thu Aug 03, 2017 9:07 pm
Quick update:

- Added voice messages to the server to attract attention and because it's awesome like if it were a bot talking to the server.
_________________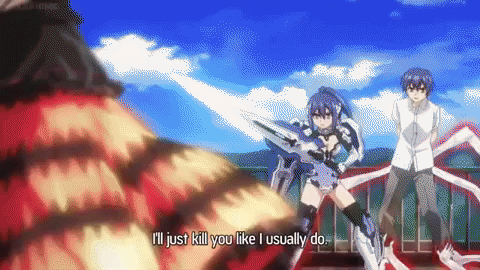 Permissions in this forum:
You
cannot
reply to topics in this forum